Clinical Supervision - What You Need to Know
Benefits of Supervision and the Important of Finding a Good Fit
---
from your RAFT Counseling Team in Parker, CO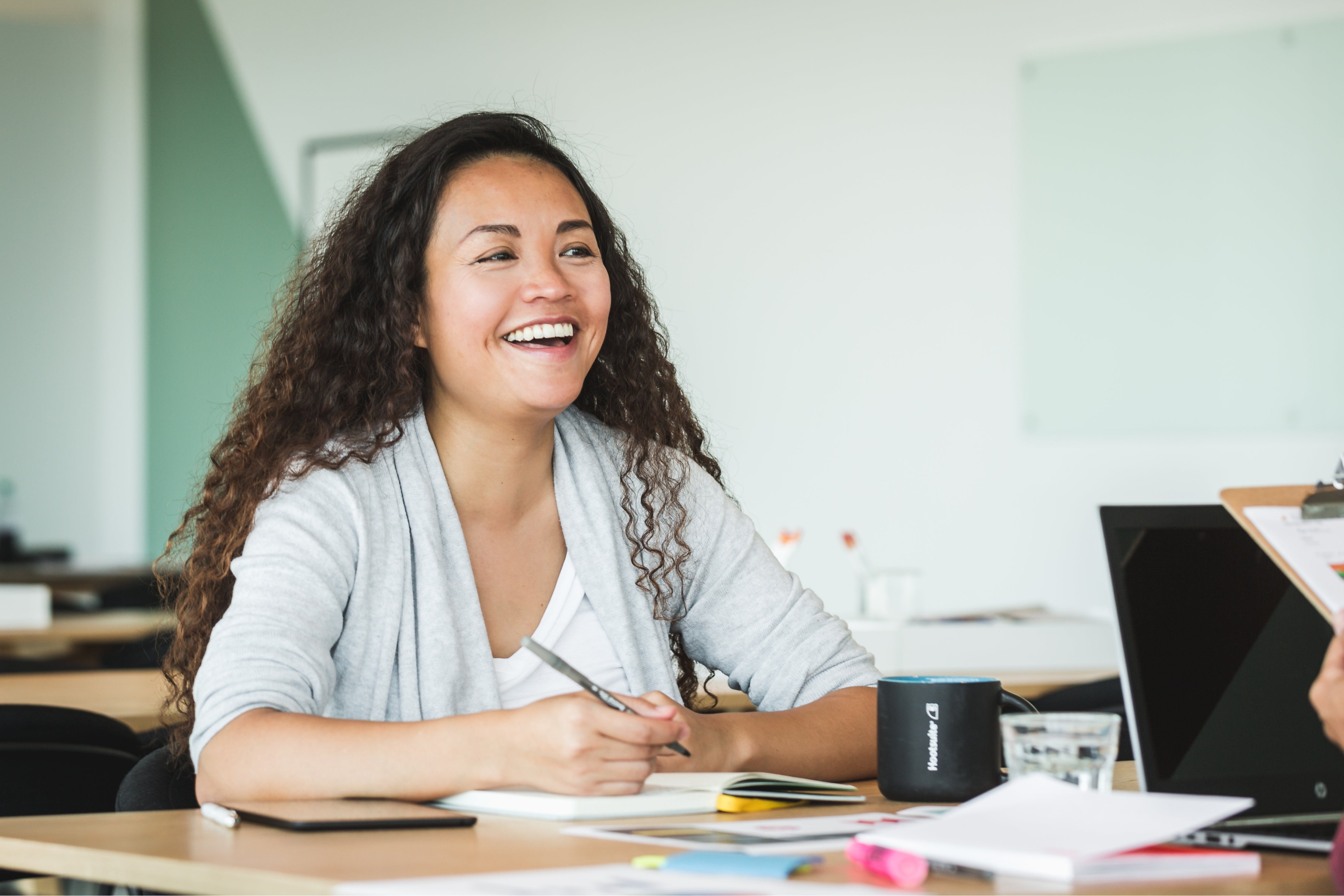 Are you working towards licensure and seeking clinical supervision? Do you want to work with an experienced supervisor to help grow your practice? Clinical supervision is an essential and important part of the process of becoming an LPC or LCSW, but it can be confusing and overwhelming when you are looking to get connected. Let's explore what clinical supervision is, why it's important, and how to find a good fit for you.
What Is Clinical Supervision?



Clinical supervision is required professional development for therapists. It provides guidance and support from a more experienced colleague who can offer feedback on your practice and help improve client care. The supervisor helps the therapist develop their skills as a therapist by providing insights on client care and addressing any concerns/questions that arise in their work with clients. Yes, it is required to become a licensed therapist. Licensed Professional Counselors and Licensed Clinical Social Workers have all been through the process of engaging in clinical supervision to earn that licensure. But it is also highly valuable to learning about working with clients and even about yourself as a therapist.



What Can You Expect When Meeting With A Supervisor?





When meeting with a supervisor, you can expect to discuss your work with clients. A supervisor will review notes, listen to audio recordings, and answer your questions when you're feeling stuck. The goal of this process is to ensure that the therapist adheres to ethical standards while providing quality care for their clients. In addition, supervisors can provide helpful advice on how to deal with challenging cases and offer guidance on best practices when treating anxiety, depression, and other areas of mental health.





Clinical supervision also guides the process of learning about yourself in your work with clients. We all have our own triggers, strengths, and weaknesses. Supervision is a great place to explore those and continue learning and growing in your role as a therapist. It's also important to note that supervision isn't just about getting feedback; it's also about building relationships between colleagues and establishing a supportive network within the profession. By working together, supervisors and practitioners can foster collaboration and build trust in each other's abilities as professionals.





Why Is It Important To Find A Good Fit?





Finding a good fit for your clinical supervision needs is essential because it ensures that both parties are comfortable working together. The relationship between the supervisor and counselor should be one of mutual respect, understanding, trust, open communication, and collaboration. It's important to take into consideration factors such as experience level, personality compatibility, expectations from each party, availability/schedule flexibility for meetings or video conferences etc., before making a commitment with someone as your supervisor.



Clinical supervision is an invaluable resource for therapists, and it is essential for therapists working toward licensure as part of Colorado's requirements to meet those licensing requirements. In addition to meeting legal requirements, therapists should look for a great fit that aligns with their practice and professional development goals. Working with an experienced supervisor can help identify areas needing improvement as well as discover new strategies/best practices when working with clients around mental health concerns. RAFT Counseling is now offering clinical supervision for therapists outside of RAFT! We welcome you to our community and are excited to continue building an awesome team of therapists, both in and out of RAFT, that are committed to supporting each other and building each other up, If you're interested in learning more about clinical supervision, and would like to connect to see if we are a good fit for you and your practice, please reach out, we would love to connect with you!
Go Back