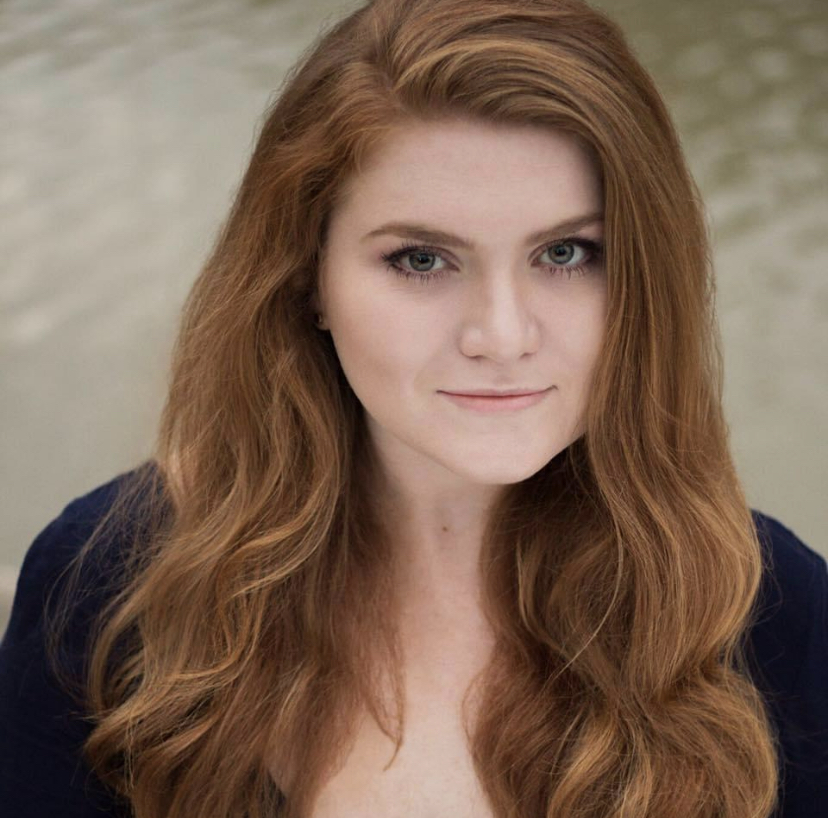 Chelsea Denard
Virtual Administrative Assistant
Hello! I am a Virtual Assistant that primarily supports small businesses and entrepreneurs so they're able to focus closely on their clients and I am so excited to be joining the RAFT team.
I am a Houston native and have primarily worked as a support system for families, before transitioning into the role of a VA, where I now get to provide businesses like RAFT with that same caring and thoughtful assistance.
I'm credited with a bachelor's degree in Theatre and 10 years of household management. I've lived in both Chicago and Bluffton, South Carolina before returning back to my hometown of Houston, TX. Outside of work, I love to spend my free time with my significant other, friends, family, and any good piece of stagework I can get my hands on.
I am thrilled to be a part of this company and I look forward to assisting you and your family in the future!