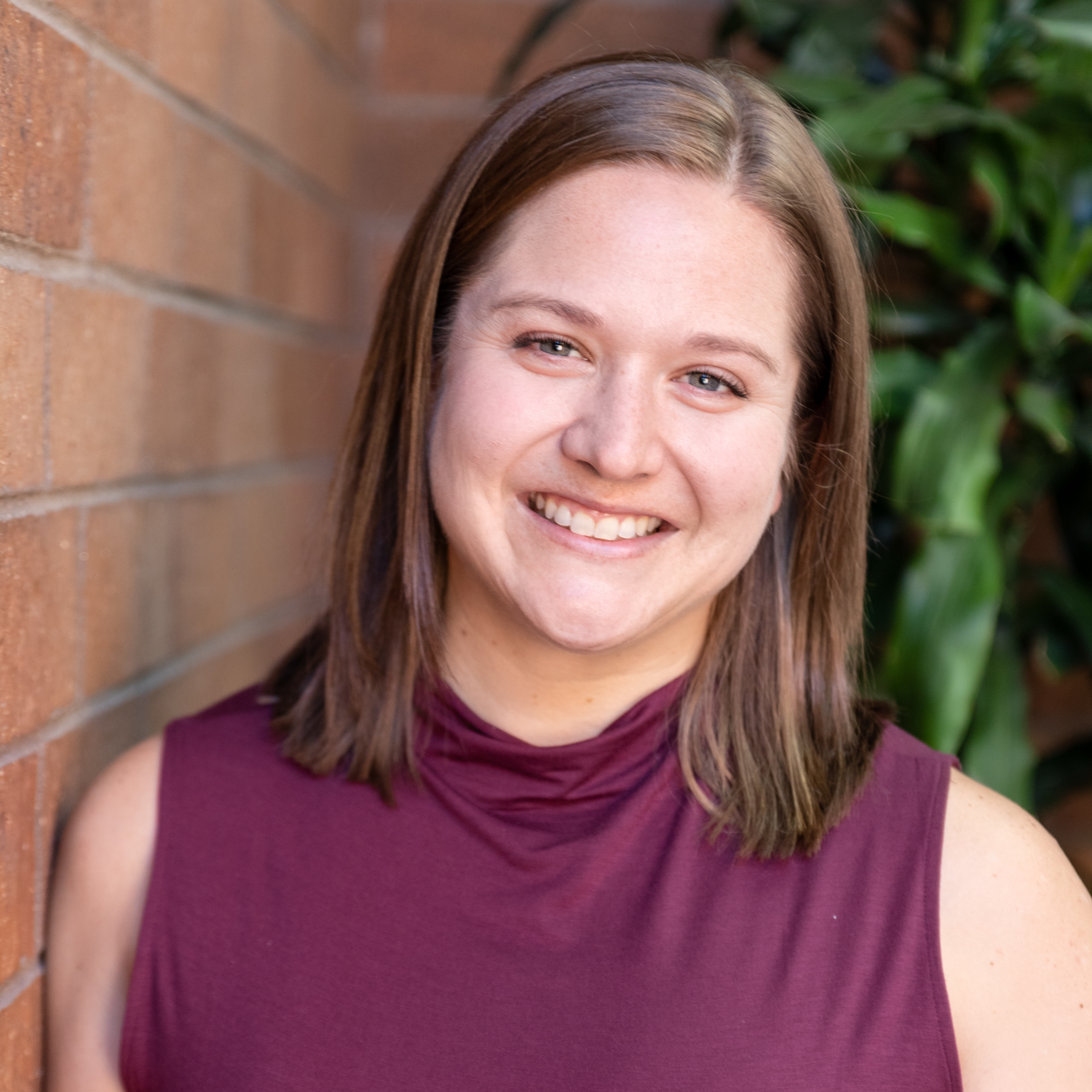 Kristy Vance, LSW
Therapist
Working with me you can expect to be supported and challenged through tough transitions. I offer a culturally competent approach, and multiple practical strategies, all within a safe space to share. Kids, teens, and adults often appreciate having the space to be real and transparent with someone outside of family and friends. I love to incorporate activities and games that create connection and build empowerment. I work with all ages of clients, and enjoy seeing both the confidence build as an individual reaches her goals, and the extended positive impact on that individual's family.
I first started working with children and teens because I have always had a passion for working with young people and have a strong belief that given the appropriate tools and support, each child can and deserves to succeed. Transitions through middle school, high school and young adulthood comes with many challenges and I love to partner with kids and teens in finding ways to live boldly, authentically, and with confidence. As I have continued my work as a therapist, I have found that I also love working with adults. Creating a safe space for adults to share their concerns, process events, and build strategies, is also hugely rewarding to me within my role as a therapist.
My work spans from early childhood social skills and trauma work through teenage and young adult behavioral and academic support. I spent several years working specifically with children with Autism Spectrum Disorder and other developmental disabilities. I have worked in a variety of settings including public and private schools, community mental health centers, nonprofit academic enrichment programs, and private practice.
Becoming a mother to two children, I have gained a deeper understanding and appreciation for what parents want for their children. Outside of work, I enjoy exploring the outdoors with my husband and daughter, which typically means hiking in the summer and skiing in the winter! I grew up primarily in Evergreen, but moved around a bit, both within the state and around the country. My experiences living in different places also fuel my passion for traveling.
Kristy is a Licensed Social Worker (LSW). She offers teletherapy for clients within Colorado and office appointments for children, teens, and adults in Parker, CO. On RAFT's tiered rate system, she is a level 2 therapist. She works under the supervision of Ashley Larsen, LCSW.
Licenses
Kristy can accept some insturances as in-network, including:
Bright Health
Cigna
Friday Health
CO Medicaid CCHA
Victim Compensation - 18th Judicial District
Health Advocate EAP
Realiving EAP