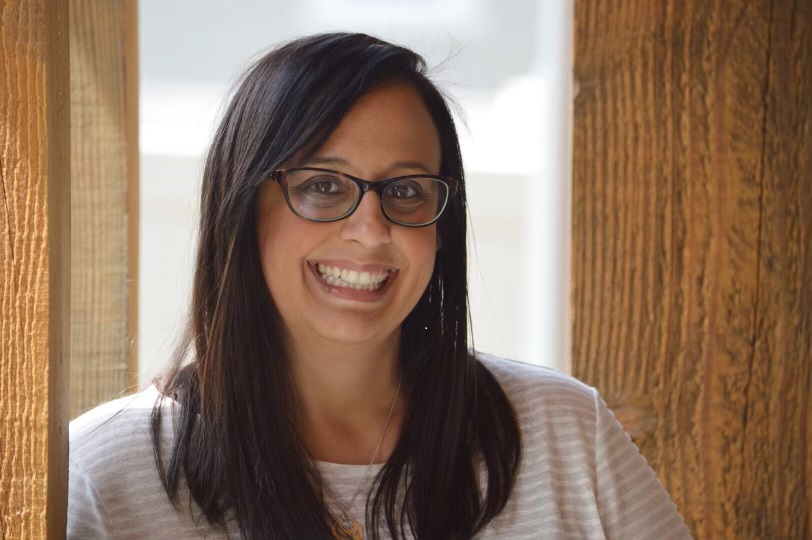 Renee Struck, MFTC, LPCC, NCC
Therapist
Experiencing trauma and severe life stressors as an individual, or in your family system, can feel
like our world is crumbling around us. Since therapy is not a one-size-fits all process, I strive to
bring compassion, authenticity, collaboration and warmth to our counseling sessions together.
When you choose to work with me you can expect me to meet you where you are. I want to
empower you to reduce feelings of overwhelm and grief, and come up with coping skills that
work in your real life.
My approach to therapy is one that is person-centered, emotionally-focused, experiential, and
trauma-informed. You are the expert of your life, I am here to help guide you and provide you
with tools for a healthier and more effective way of living. In addition to providing individual
therapy I am also especially passionate about working with couples, families, and issues in
women's health. I would join with you to not only enhance but to thrive in all of your
relationships. Improving and strengthening communication, while addressing conflict, reduces
defensiveness, contempt, stonewalling, and criticism which is common in dysfunctional
relationship patterns (McNelis & Segrin, 2019).
One of my areas of expertise and a true passion of mine is working with issues in women's
health. Having specialized training in perinatal mental health, I work with women and their
partners or family members to rebuild after grief and trauma. After experiencing a traumatic
event; such as sexual assault, pregnancy loss, and infertility, it is common for individuals to
develop associations of the event, that triggers fear (Sicinski & Adam, 2018). Women's health,
along with reproductive health, is a topic that is often stigmatized and therefore the grief of loss,
sexual trauma, and struggles with fertility are not spoken about. I am here to help break that
barrier.
I received a Masters of Counseling at the University of Colorado- Denver. I have extensive
training with systems work, couples therapy and family therapy. I am experienced not only with
a systems approach, but I am Level Two trained and certified with the Gottman Institute. I am an
ally to LGBTQIA+ communities, and I have completed cultural and inclusivity competencies
training to incorporate wide views in society, values, and identities that are important and true to
you.

I offer teletherapy and in office sessions to meet your needs and schedules. When client's share
their stories it is truly an honor. I look forward to meeting you and hearing your story while
helping to guide you back to stronger mental health.
Qualifications and Credentials
Colorado LPCC 0019644
Colorado MFTC 0014322
Nationally Certified Counselor NCC 1724609, 2023
Year Graduated: 2022
Certificate: Gottman Level Two, 2022
Perinatal Mental Health Training, 2021
On RAFT's tiered private pay table, Renee is a level 1 therapist. She works under the supervision of Amanda Turecek, LMFT, LAC and Ashley Larsen, LCSW for administrative supervision. Renee also works with an outside supervisor, information is available on our informed consent form.
Renee can accept some insurances as in-network, including:
Cigna
Friday Health
CO Medicaid CCHA
CO Medicaid CO Access
Health Advocate EAP
Realiving EAP
References
McNelis, M., & Segrin, C. (2019). Insecure attachment predicts history of divorce, marriage, and current relationship status. Journal of Divorce & Remarriage, 60(5), 404-417.
Sicinski, A., & Adam, A. S. (2018). The Only Guide You'll Need for Reframing Your Thoughts Using NLP. Retrieved from https://blog.iqmatrix.com/reframing-thoughts.